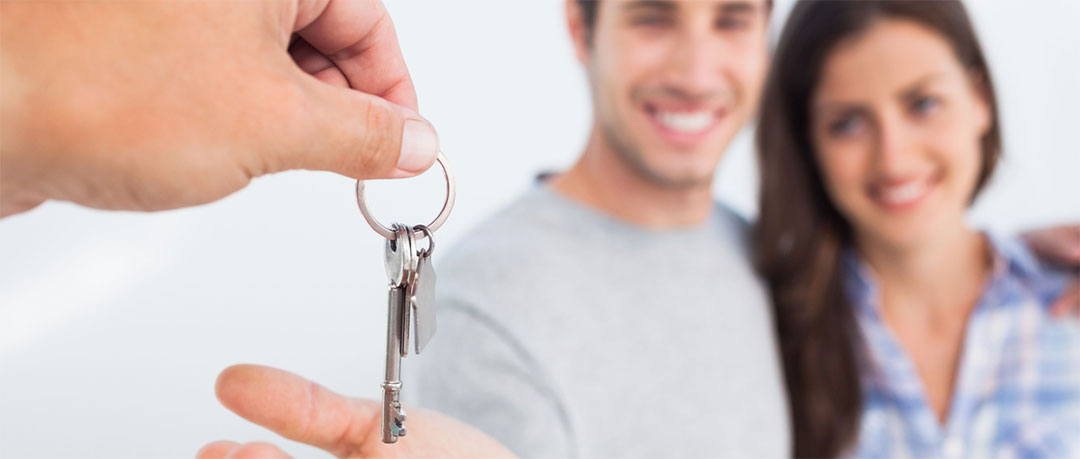 Home Buyers & Agents - Negotiate The Best Price
Home Buyers
>

Set up multiple offers on multiple properties.

>

Negotiate the best price offer before your written offer.

>

Don't legally commit yourself before you agree on the price.

>

Our proprietary software is free and the process is a click away. Read More
Online Real Estate Price Negotiations
San Diego MLS
&
Foreclosure
listings are being displayed on OpenOffer® and are provided to all home buyers, real estate agents and home owners completely free.
OpenOffer® is a real estate site that allows home buyers and real estate agents to
negotiate the price
of any real estate and MLS listing
before the written offer
is placed.
Homes
, Condos, Multi Family Homes,
Luxury Homes
and Bank Owned properties are accessible to any home buyer who wishes to negotiate with other potential home buyers and with real estate agents.
With OpenOffer® there is no need for long legal binding forms in order to agree on a price.
Offers are, fast and easy.
As a Real Estate Negotiator openoffer.com is
completely free
for Home Buyers who wants to take control of the price they offer.
OpenOffer® is currently covering the san diego real estate market. Our database is collected from various sources, including your San Diego Multiple Listing Services (MLS), real estate professionals, and Home Buyers and Home Owners like you.
From information about Luxury Homes & Foreclosures, to Home Values & Real Estate advices, we are here to empower Home Buyers and Real Estate Agents alike. OpenOffer® is the only real estate site that allows you to negotiate the best possible price before you make a written offer to buy a home.
Real Estate News
If you're selling a Scripps Ranch house in the current market there are a few things you need to be aware of that can aide you in that task. Scripps Ranch, while a part of the city of San Diego, is it's own town. It's got it's own feel and that is evident [...]
Offer Stats
Real Estate Type
Today
Y-Day
Dream Estates
0
0
Condos
0
0
Homes
0
0
Lot / Land
0
0
2-4 Units
0
0
As of 12/04/23 1:32 pm UTC